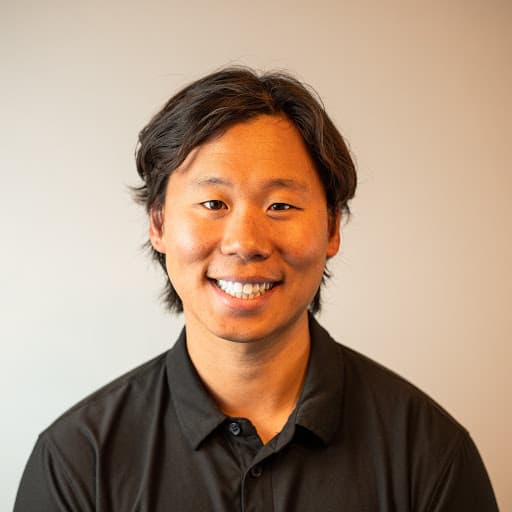 William Chung
@willc121
12 created(139 runs, 5 saves)
Fascinated by the potential of AI
Saved Tools
---
48 Runs
·
2 Saves
·
Created by @willc121
Chat-LowTech
Ask me anything! I'm great at helping summarize, analyze, come up with ideas, and generate text. This tool works just like ChatGPT. If you want to customize it (ex. change the tone of voice or response format), click "Improve this tool" in the options menu to get started.
2.9K Runs
·
6 Saves
·
Created by @jack
Craft a Professional Email in a Snap
Communicate quickly with confidence. Use this prompt to craft a professional, concise email to a work colleague. Just input their name and the purpose of your email. It's a reliable way to convey your message effectively.
90 Runs
·
1 Saves
·
Created by @jack