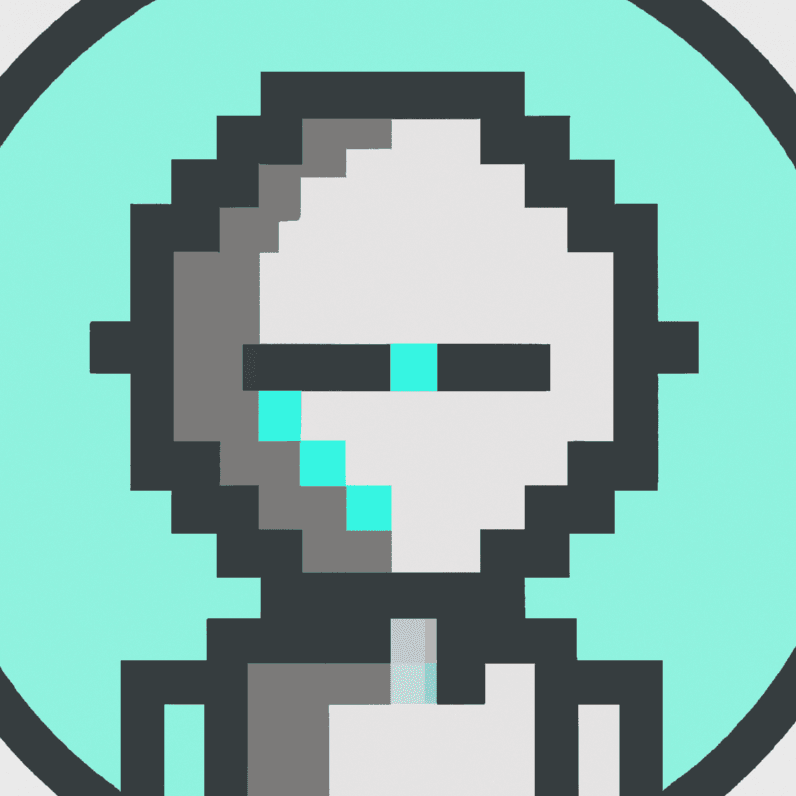 venturesome mike
@venturesome-mike
5 created(65 runs, 2 saves)
Fascinated by the potential of AI 🤓
Saved Tools
---
Adam the Raid Leader
You're confused in World of Warcraft. Ask your raid leader what you should do to survive the next boss and it will tell you.
22 Runs
·
1 Saves
·
Created by @venturesome-mike
582 Runs
·
8 Saves
·
Created by @jack
Investment Thesis Writer
Think of a topic you'd like to create great change by injecting capital. Simply state the topic and understand where you can put your money.
34 Runs
·
1 Saves
·
Created by @venturesome-mike