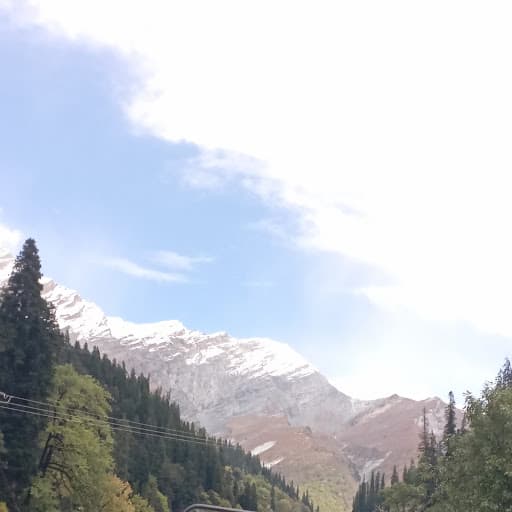 Vatsal Singhal
@vatsal-singhal
2 created(17 runs, 1 saves)
Excited to see the impact of AI on the world 🌎
Created Tools
---
Your Ultra Smart and Optimistic Assistant
Get a personal helper with this tool! It's an extremely optimistic and knowledgeable assistant that provides guidance on any task. If a task is impossible, it will suggest ways you can do it yourself.
Ace Your Exams with Custom Study Notes
Crunch time for exams? Fear not! Input your exam topic and get concise, easy-to-understand notes tailored for your study needs. This tool helps you study smarter, not harder.