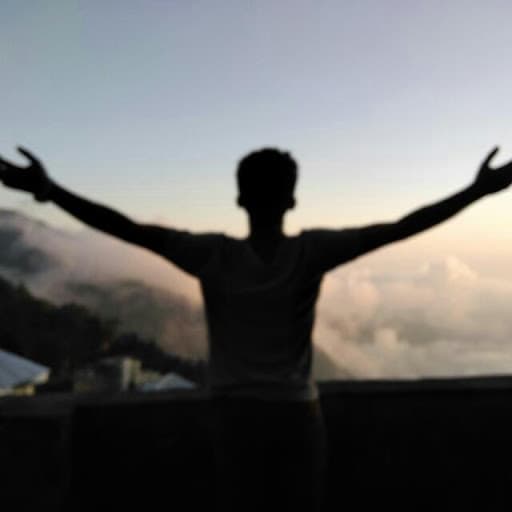 Vaibhav Satish
@vaibhav-satish
1 created(1 runs, 0 saves)
Enthusiastic about the endless possibilities of AI 🌅
Created Tools
---
Who would win?
Do you wanna know what if your two favorite fictional/non-fictional characters had a fight?
Saved Tools
---
10 Steps to Launch Your Startup
Let's bring your startup idea to life! Enter your country, the problem you want to solve, and the initial funds you can commit. We'll provide you with a step-by-step guide to make your startup a reality, including estimated costs, timelines, and resources to check out.
48 Runs
·
2 Saves
·
Created by @matthew