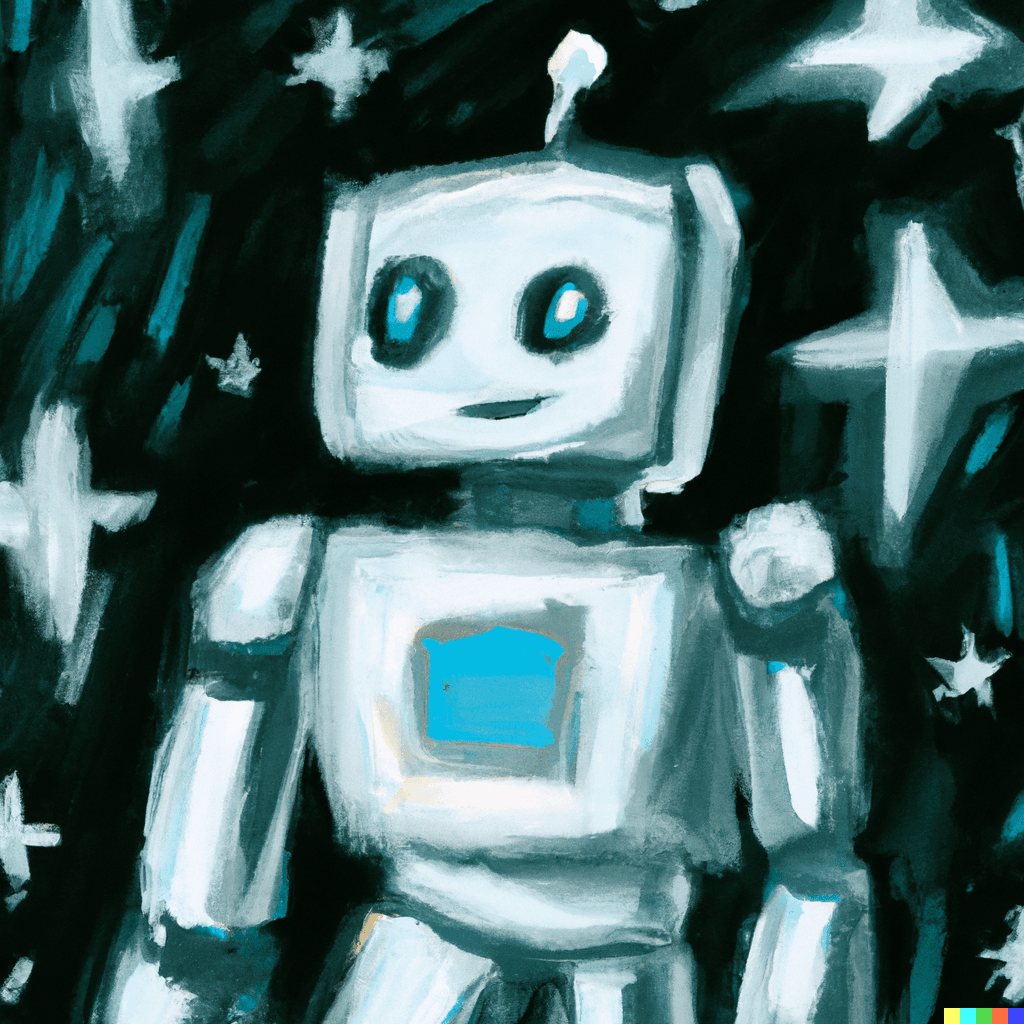 Mog cswe
@mog-cswe
2 created(45 runs, 0 saves)
Ready to embrace AI's bright future!
Created Tools
---
Analyze dataset
"Analyze this dataset and provide insights on the trends and patterns that you observe."
Saved Tools
---
Re-Write My Text in 5 Ways
Input your text and indicate how you want to improve it. Get five different versions of improved text, along with a brief strategy on how it was done. This tool is your key to excellent writing.
87 Runs
·
2 Saves
·
Created by @jack