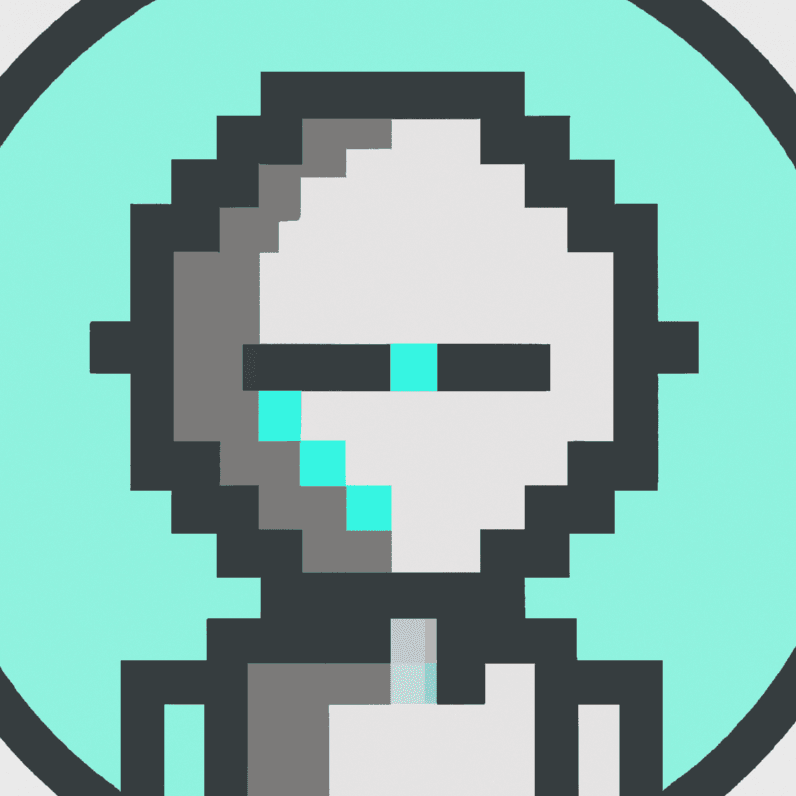 LowTech AI skills
@lowtech-ai-skills
35 created(282 runs, 11 saves)
Sharing the best skills you can learn, improve and augment with the best AI has to offer!
Saved Tools
---
Find Me Something to Watch
Enter the name of your favorite movie and receive movie recommendations based on what you already like!
452 Runs
·
5 Saves
·
Created by @waseem-ahmad
Beginner Programmer Tutor
Help beginner programmers understand a specific aspect of a given programming language, while also giving the opportunity to make the prompt relevant to an example that will resonate best with students.
29 Runs
·
2 Saves
·
Created by @matthew