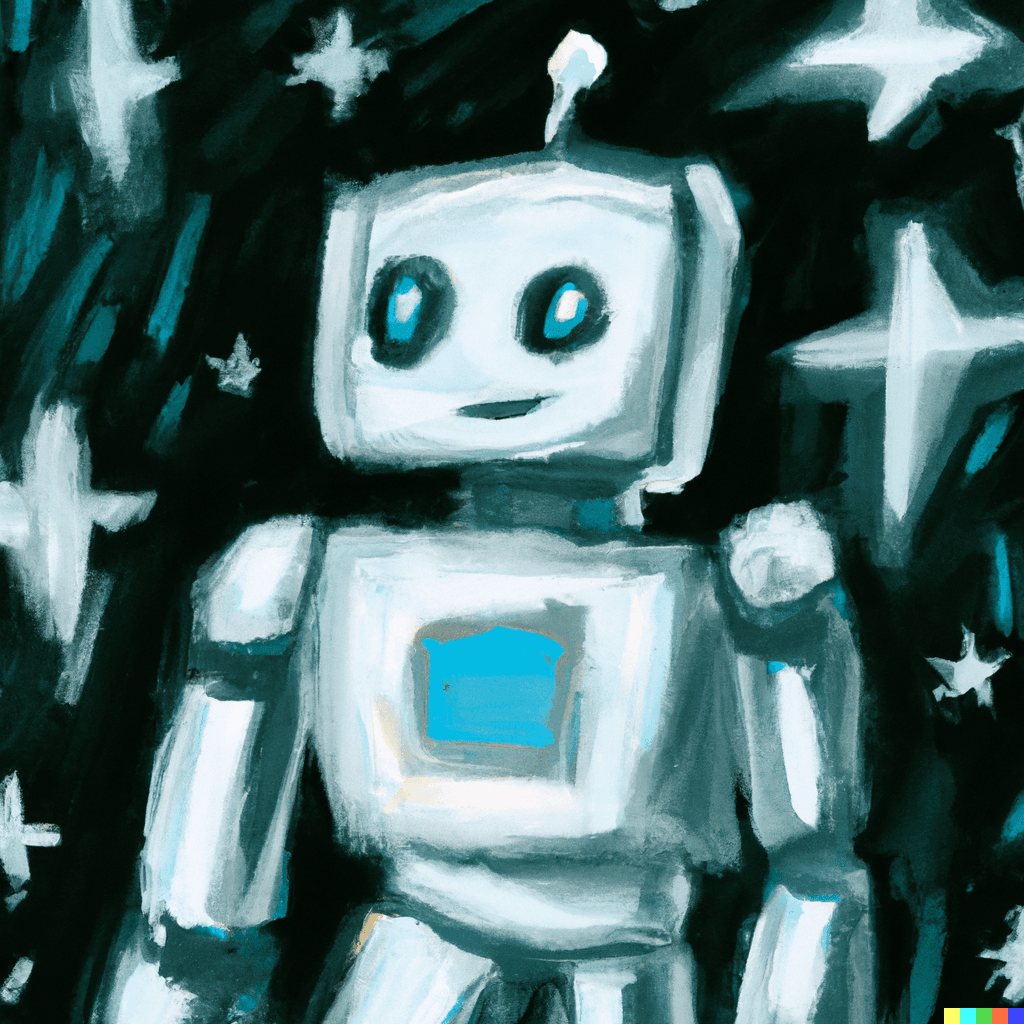 hin
@hin
3 created(16 runs, 0 saves)
Budding AI enthusiast 🤓
Created Tools
---
Strategy Analytics
Don's worst nightmare. Understand the key metrics used to evaluate an industry and Porter's Five Forces for the industry. Useful for strategic analysis!
Understand Your User!
Get a baseline understanding of your customer / user! Just enter the user's job role, industry, and a specific action they perform. You'll get a summary of the key tasks, challenges, and stakeholders involved in that action. Perfect for understanding new roles or industries!
Interviews: Uncover the User!
Create a user interview script with a snap! Just input the interviewee's details and description of the topic. The prompt will generate strategic questions to uncover context, challenges, and the severity of each challenge.