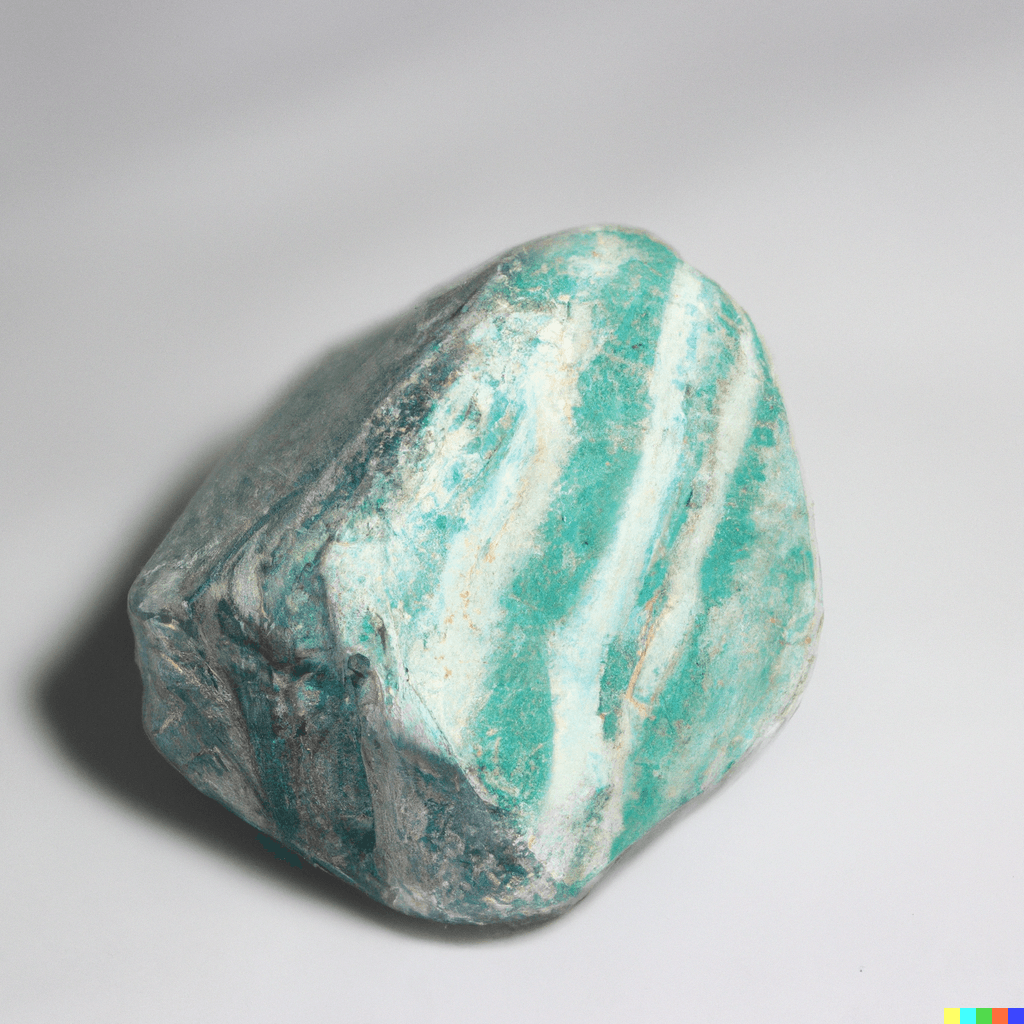 g.
@g
2 created(5 runs, 0 saves)
Exploring the future of AI 🗺
Created Tools
---
Craft Professional Emails in a Jiffy
Craft the perfect email for your work colleague with this tool. Just input your colleague's name and the purpose of the email, and a professional, concise, two-paragraph email will be generated for you.
Saved Tools
---
Explain Like I'm X Years Old
Use this prompt to explain a complex topic in simple terms. Enter in a topic and the age level you'd like this topic explained.
543 Runs
·
6 Saves
·
Created by @davis