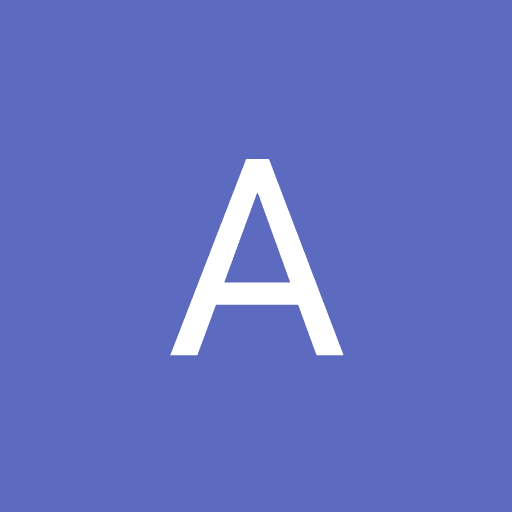 Andrew
@andrewb
5 created(470 runs, 0 saves)
Me
Saved Tools
---
Your Personal Job Interview Practice
Ace your next job interview! This prompt will help you practice by playing the role of the interviewer for your chosen position. It's a great way to get ready for the real deal. Based on "Act as a 'position' Interviewer" from awesome-gpt-prompts
18 Runs
·
2 Saves
·
Created by @awesome-gpt-prompts
Chat-LowTech
Ask me anything! I'm great at helping summarize, analyze, come up with ideas, and generate text. This tool works just like ChatGPT. If you want to customize it (ex. change the tone of voice or response format), click "Improve this tool" in the options menu to get started.
2.9K Runs
·
6 Saves
·
Created by @jack
Get Your Questions Ready
Unsure what to ask? Enter your topic, and we'll generate a list of insightful questions for you to explore. It's a great tool for brainstorming, research, or simply learning more about any topic.
188 Runs
·
3 Saves
·
Created by @danyal-jawed